Miracle Geyser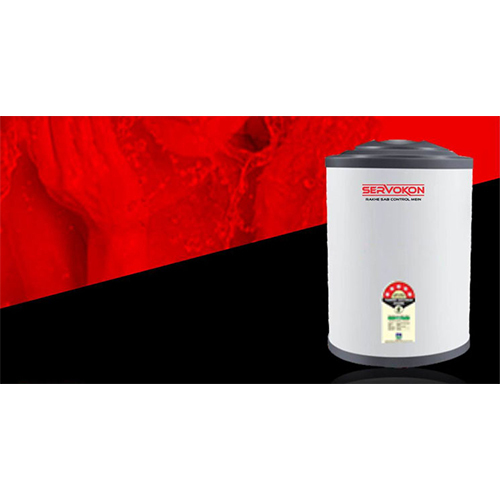 Miracle Geyser
Product Description
A Miracle Geyser is a water warming gadget that utilizes power, gas, or different energizes to warm water for homegrown or business purposes, like washing, cleaning, and space warming. Miracle Geysers work by warming water put away in a tank and afterward dispersing the boiling water when required. Electric geysers utilize electric warming components, while gas geysers use burners to warm the water.
A few benefits of utilizing a Miracle Geyser include:
Advantageous boiling water supply: Geysers give heated water on request.
Energy-productive choices: Sunlight based and heat siphon geysers offer energy reserve funds.
Flexible applications: Geysers are utilized for washing, cleaning, and space warming.
FEATURES OF MIRACLE Geyser:
100 Copper element is used in the production with Adjustable thermostat 25-75 Degrees
Available with Mal functional pressure Valve
High Pressure Resistance up to 8bars
High-end capillary cutout and thermostat are available
Polymer coating for avoiding scaling inside the tank
Unique Polymer Coated Glass line Tank
CAPACITY:
6 ltr
10 ltr
50 ltr
15 ltr
25 ltr